November 2019
---

A Neck Lift is a procedure to enhance the appearance of your neck! Procedures may include Liposuction to remove the excess fat, removing excess skin, as well as removing or altering neck muscles. $500 off Neck Lift Surgery *Applies to surgeons fee only, must be booked by 11/30 and performed by 12/31/19, new patients only.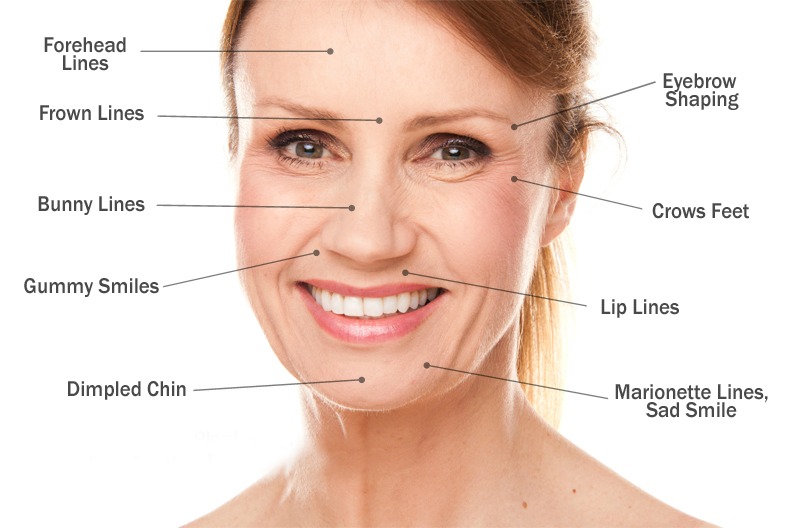 CYBER MONDAY/Avoid the Holiday Lines!
20% off ALL injections Monday 11/25 only!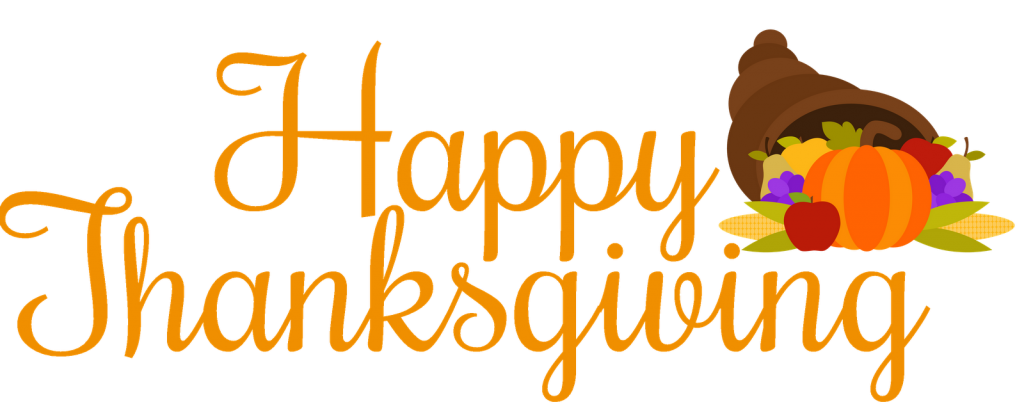 The office will be closed Thurs-Fri 11/28-29
---